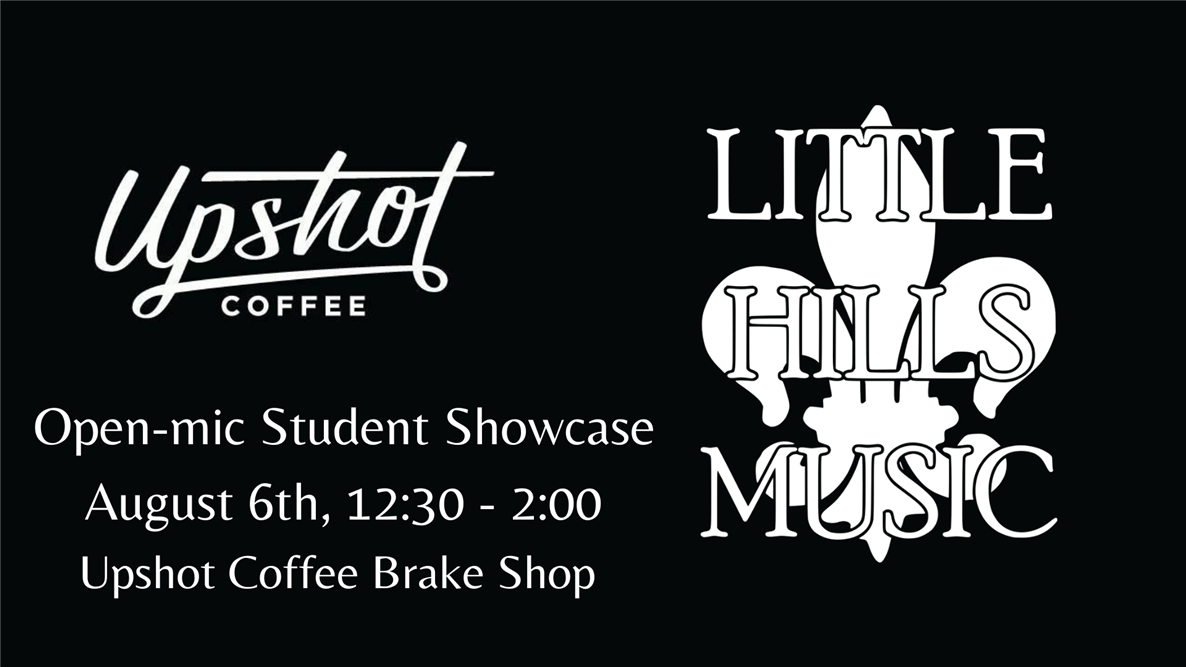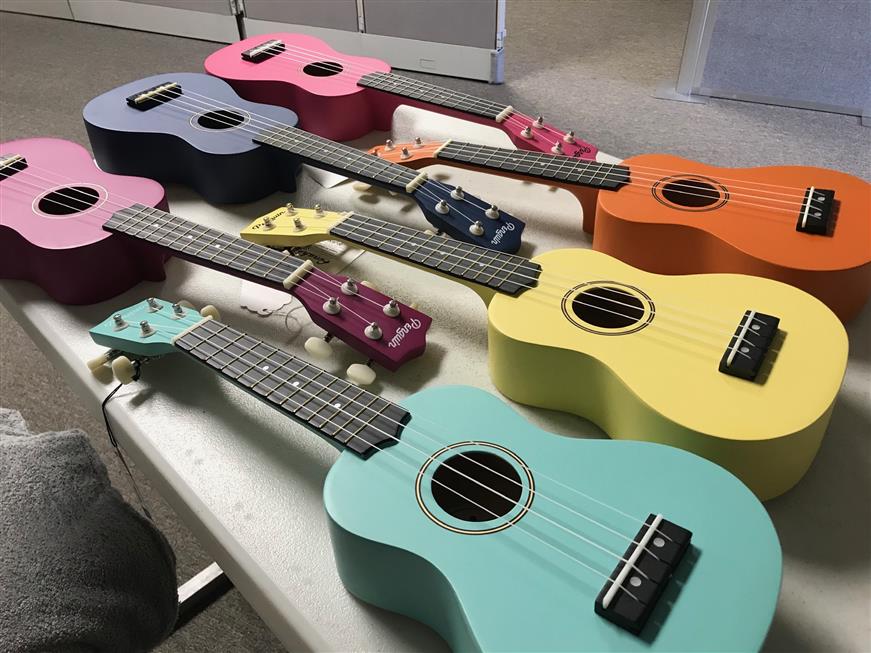 Image Caption
Sip 'n Strum!

Need a night out? Grab some friends, come hang out, learn to play the ukulele while drinking your favorite adult beverage! :)
Tuesday Evenings at 7:00 (weekends upon request)
Registration required.
$30/class (Must have a minimum of 6 signups to hold the event.)
Sign up HERE
Summer Lesson Sessions
$315 for an 8-week session from June - September. You are able to pick your 8 weeks a la carte over the 12-week summer period.
Benefits:
$30 savings for prepaying the summer
Flexibility for busy summer schedules without discontinuing and losing progress and your slot.
Piano lessons, voice lessons, guitar lessons; violin lessons; ukulele lessons for St. Charles County; St. Charles, Mo.; St. Peters, Mo.
636-541-5673
4053B N. St. Peters Pkwy., St. Peters, Mo. 63304