Bethany Coad: Voice lessons, piano lessons, ukulele lesson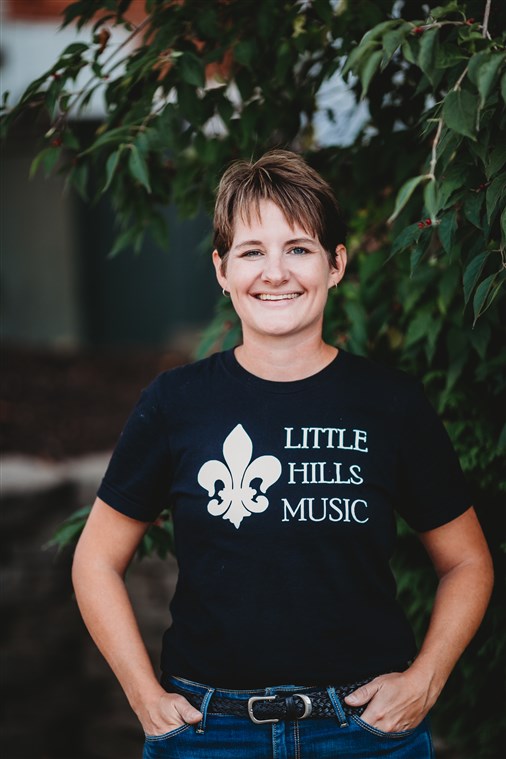 Bethany is a trained pianist and vocalist, with a bent toward mixed classical and contemporary commercial music and has a love for music business. She is a contracted accompanist, performs at various community and church functions, and teaches Kindergarten Music at Zion Lutheran School. She is the former Children's Choir director for Midwest Center for Creative Arts, a former member of the National Music Teachers Association, and the National Association of Teachers of Singing. Bethany earned her B.A. in Communications/Music from Louisiana Baptist University. Check her out at www.bethanycoadmusic.com
Matthew Coad: Piano lessons, guitar lessons, music theory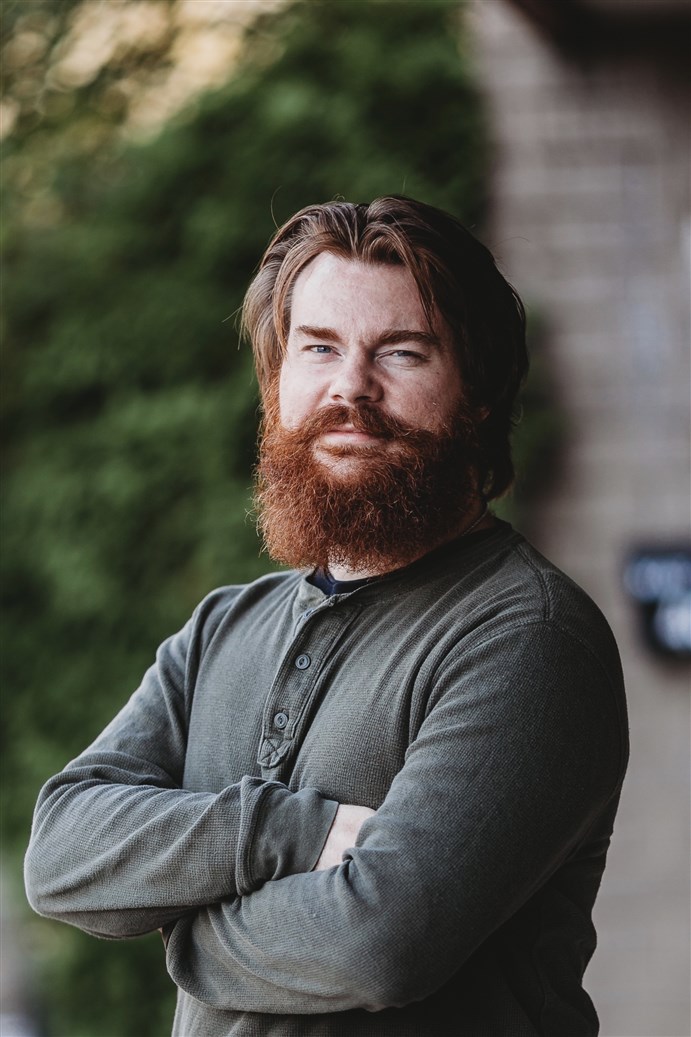 Matthew is a guitarist, classically-trained pianist, and composer. He graduated with a B.A. in music from Thomas Edison State University and is former interim choir director at Lutheran High School in St. Peters, and former middle school music teacher at Child of God Lutheran School. His musical experience varies from piano accompaniment for worship services to direction of a small orchestra. His recently completed work "Perfect Peace", a liturgical setting, is in use at Zion Lutheran Church.
Emile Johnson: Violin/ Preschool Music for TWO / Fine Arts Summer Fest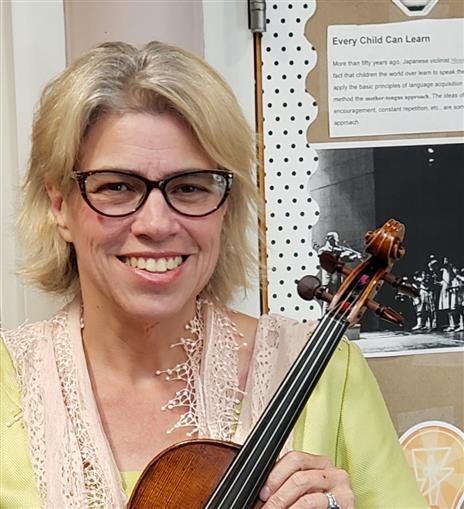 Mrs. Emile Johnson has been teaching music since 1984. Mrs. Johnson studied with Dr. William Fitzsimmons (her father), and Eva Szekely at the University of Missouri-Columbia. Additional educational experiences include Suzuki Institutes in Stephens Point Wisconsin Lincoln Nebraska, Ottawa Kansas as well as a Pedagogy with Mimi Zweig at Indiana University. Suzuki teachers who have influenced her work include Kathy Rollings and Joseph Kaminsky. Emile performs with the St. Charles Community College Symphonic Orchestra. Peaches Jazz, and the Joy Community Church Worship Team. Mrs. Johnson consults with a wide range of musicians and schools to provide group and private instruction.
Daniel Winfield: Cello lessons, violin lessons, double bass, music theory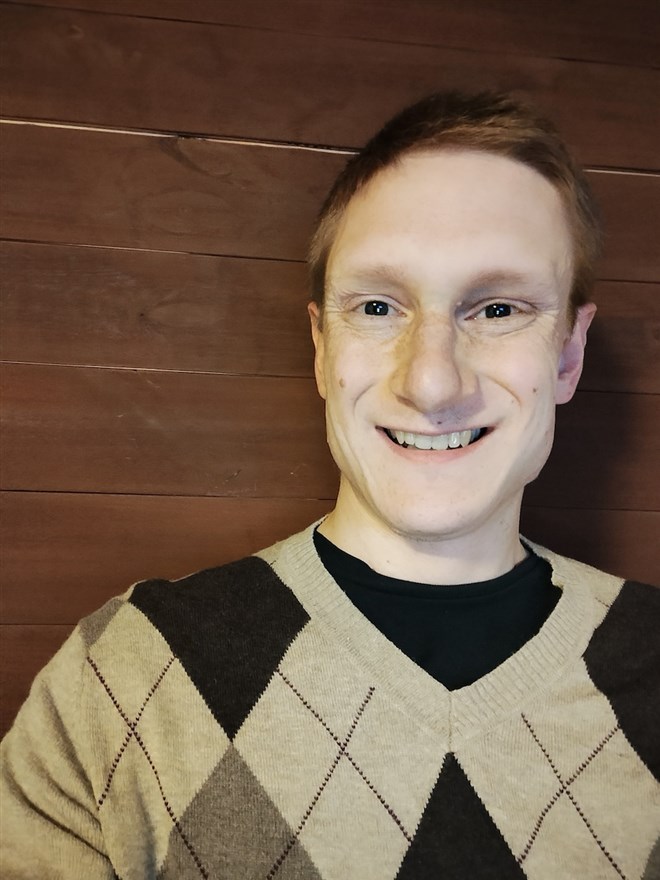 Daniel Winfield has been playing cello since he was nine years old. He served as a student cellist in the St. Charles Symphony Youth Orchestra and the St. Louis Symphony Youth Orchestra. He graduation from Missouri Baptist's University in 2009 with a bachelor's degree in Music Education, and from Webster University in 2012 with a master's in music composition.
Private cello instruction is his passion and he performs regularly in the St. Charles Community College Orchestra, Kirk of the Hills Presbyterian, and in string quartets and other ensembles for weddings and events through the local area. He believes that every student learns differently and that learning to play the cello can empower an individual to gain many important life skills; such as problem solving, teamwork and respect.
Travis Byers: Piano lessons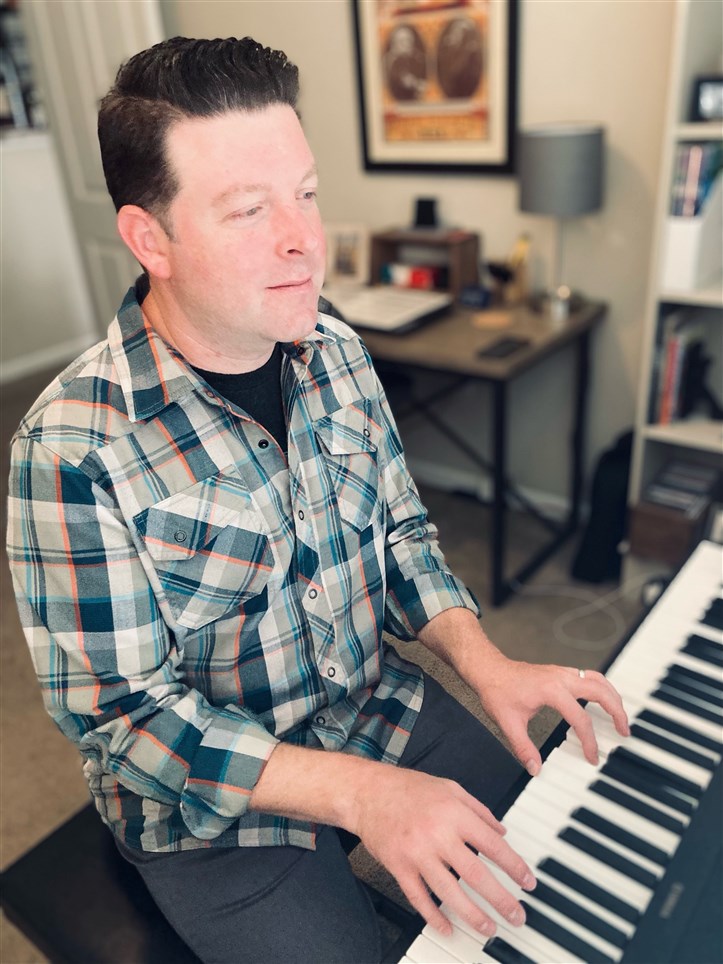 Travis is a trained pianist from the St. Louis area.
He has worked in dueling pianos for 17 years.
Starting in 2006 at the Big Bang in Tempe, Arizona. In 2009 he then moved to Columbus, Ohio to work at the Big Bang there.
Now back in Missouri he is excited to pick up teaching again!
He was trained in a traditional classical method. He also began playing by ear to work in the dueling piano format.
Piano lessons; voice lessons; guitar lessons; violin lessons; cello lessons; ukulele lessons; preschool music for St. Charles County; St. Charles, Mo.; St. Peters, Mo.