We are located at 4053 North Saint Peters Parkway, Unit B, St. Peter's, Mo. 63304. (We are located in the Signature Kitchen and Bath strip mall. We are around the BACK.)
Monday - 3:30 - 9:00(Guitar lessons; piano lessons)
Tuesday - 3:30 - 9:00 (Guitar lessons; piano lessons; violin lessons)
Wednesday - 3:30 - 9:00 (Voice lessons; piano lessons; ukulele)
Thursday - 3:30 - 9:00(Voice lessons; piano lessons; ukulele )
Friday - 3:30 - 6:00 (Voice lessons; piano lessons; ukulele)
Saturday - 8:00 - 12:00(Guitar lessons; piano lessons)
Note - These reflect normal teaching hours. These are subject to change during summer hours, camps, specialty classes, and per special request. Please ask if there is any confusion.
Please use our contact form or connect with us on Facebook and Instagram or at:
636-541-5673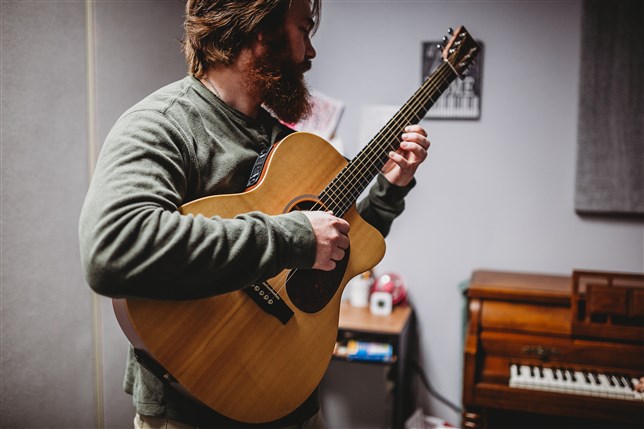 Piano lessons; voice lessons; guitar lessons; violin lessons; ukulele lessons for St. Charles County; St. Charles, Mo.; St. Peters, Mo.
636-541-5673
4053B N. St. Peters Pkwy., St. Peters, Mo. 63304