Welcome to Little Hills Music!
4045 North Saint Peter's Parkway, Suite 112, St. Peters, Mo. 63304
littlehillsmusic@gmail.com / 636-541-5673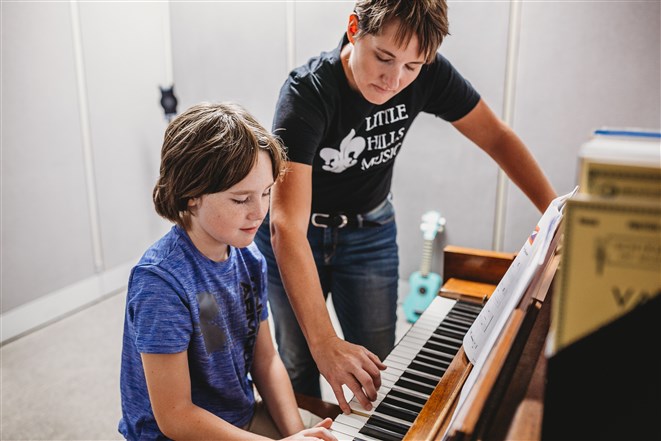 Offering piano lessons, voice lessons, guitar lessons, violin lessons, cello lessons, viola lessons, ukulele lessons and music theory.
Click HERE to get started!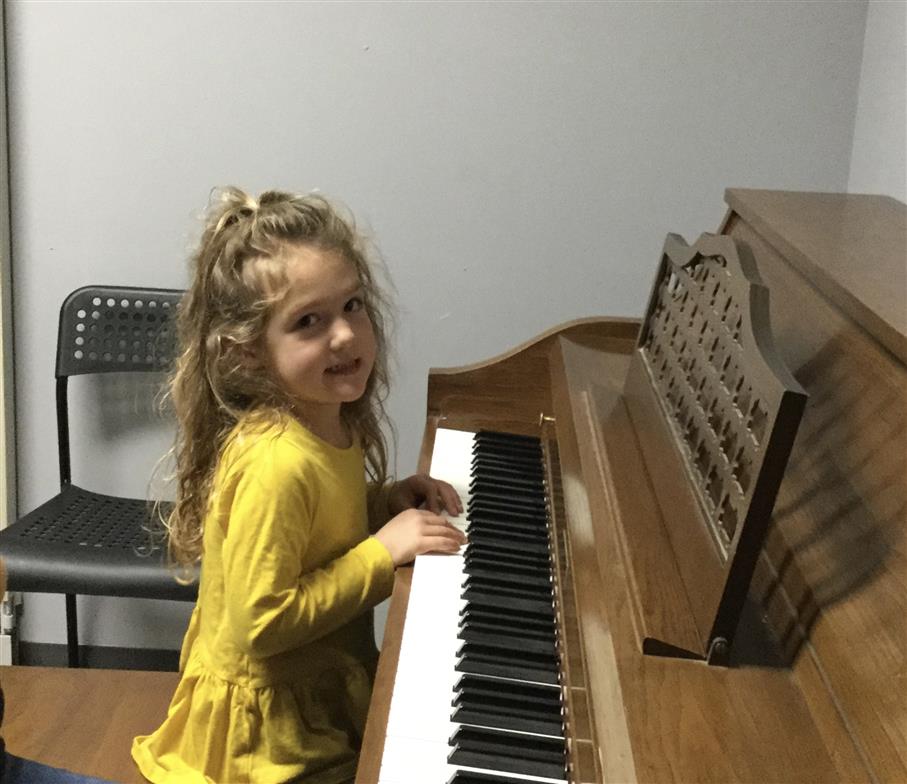 Little Hills Music offers private, one-on-one instruction, tailored to meet the goals and dreams of each individual student (regardless of age!!) in a professional setting.
~ Building community experiences include: group classes, summer camps, and various community performance opportunities.
~ Bringing together music, arts and people into a unique, quality, team building community.
~Music for communication, music for community.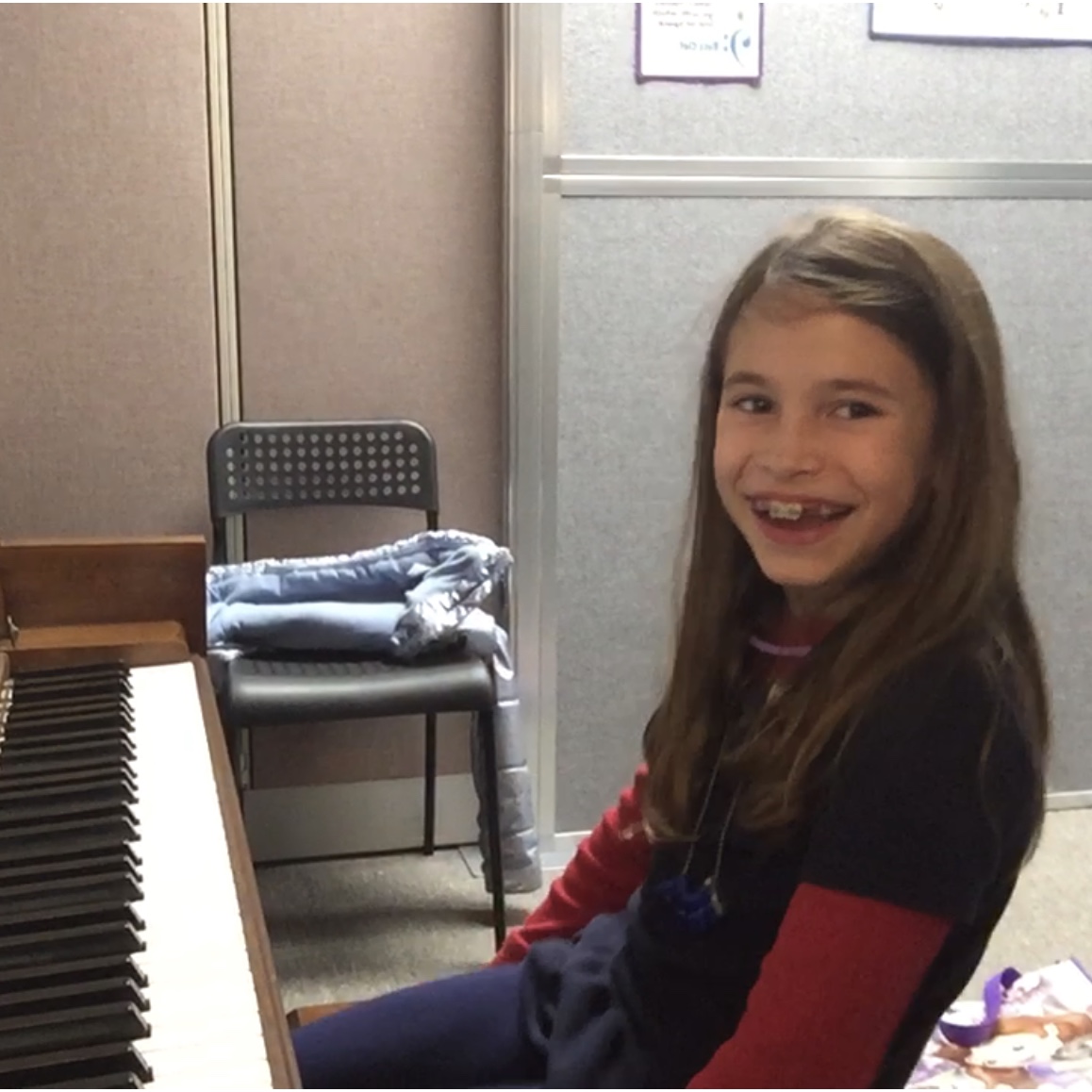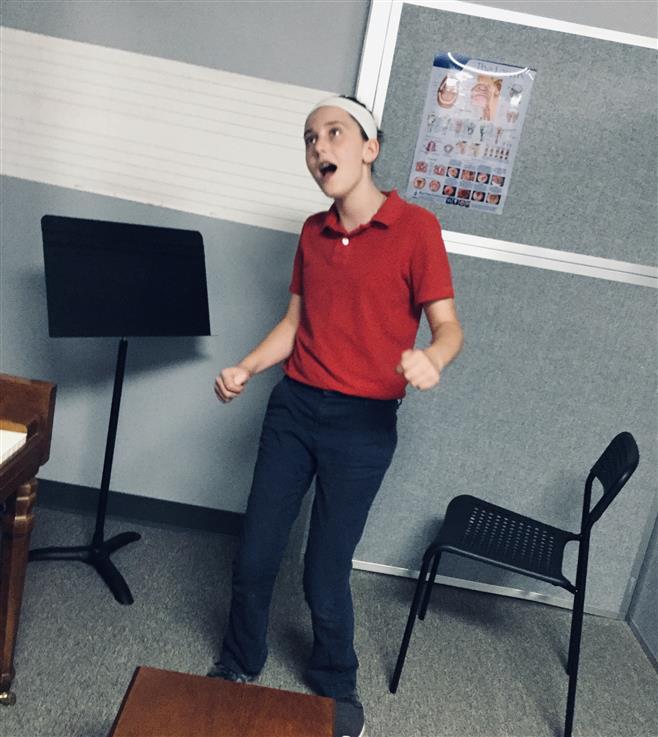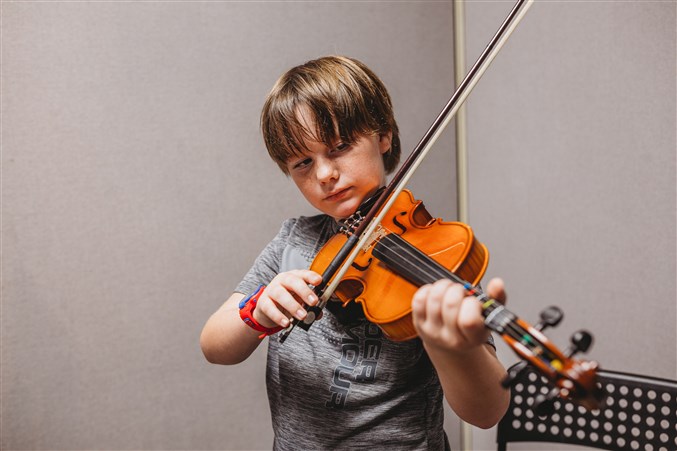 Reviews for Little Hills Music
"Bethany is an amazing teacher! She makes each lesson enjoyable for my daughter. Her passion for music shows in everything she does. Bethany always has the best interest of the student in mind." ~ Cari C.
"

My 8 year old received a guitar for his birthday and wanted to give it a shot...they worked with us and were great! Very knowledgable, clearly care about music and teaching the kids, and they work very well with them! ... we will DEFINITELY be going back to Little Hills.....thanks!" ~ Steve S.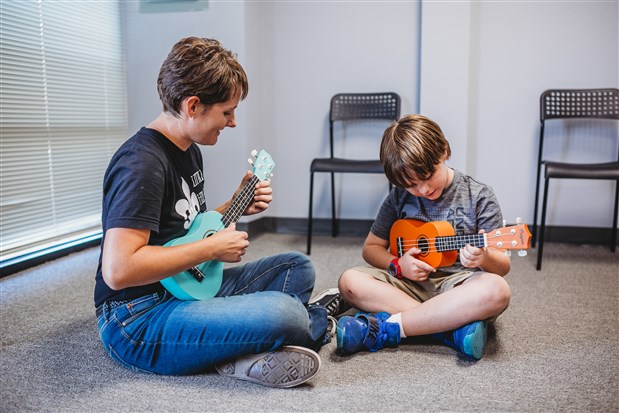 "Bethany is a wonderful voice teacher. My daughter loves her and has learned so much, especially becoming more skilled in sight reading." ~ Erin O.
"Matthew and Bethany are extremely talented musicians and kind, patient teachers with a wealth of knowledge. I would highly recommend Little Hills Music!" ~ Lindsay W.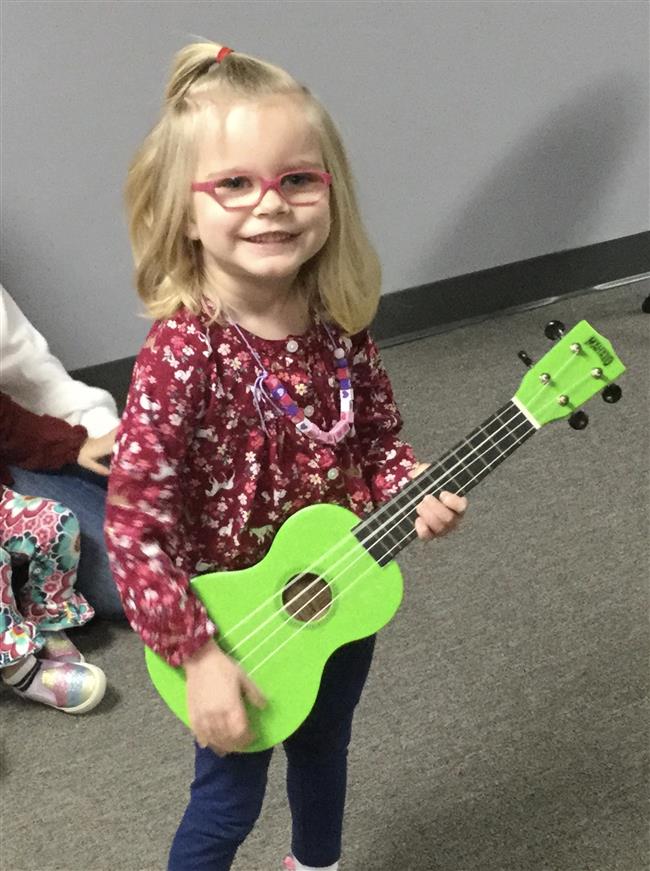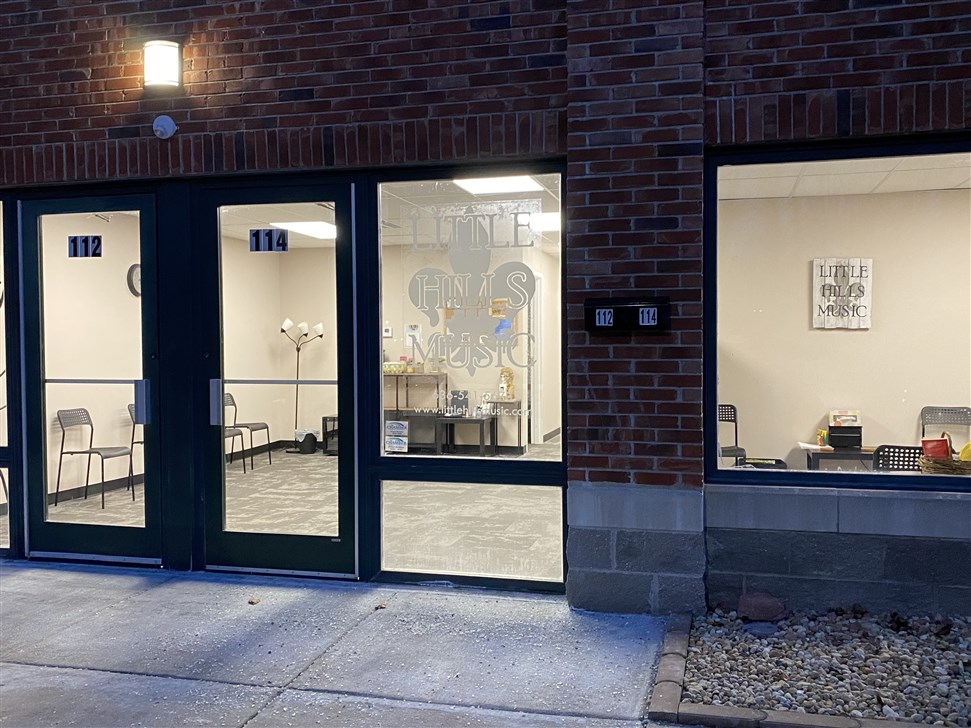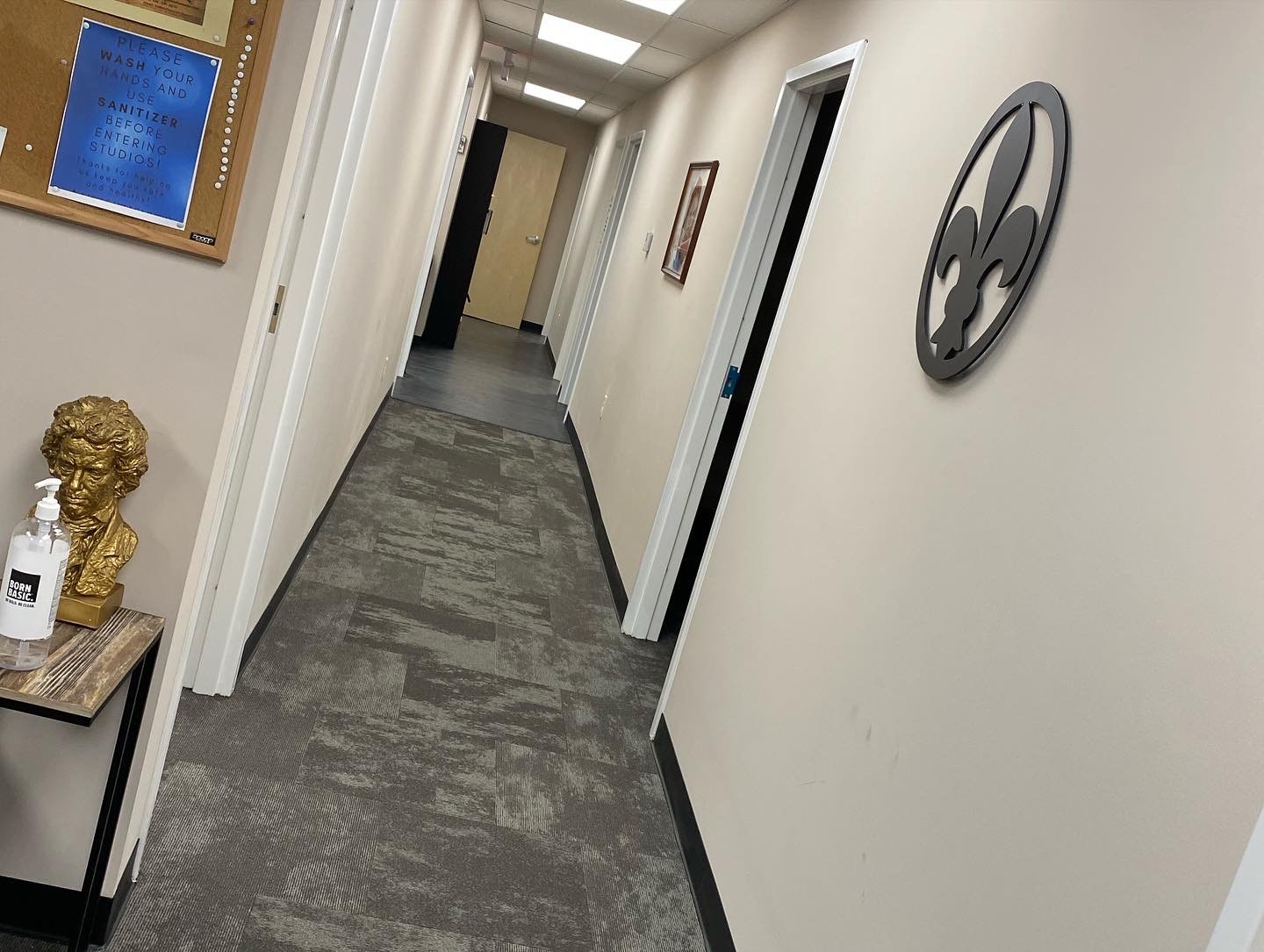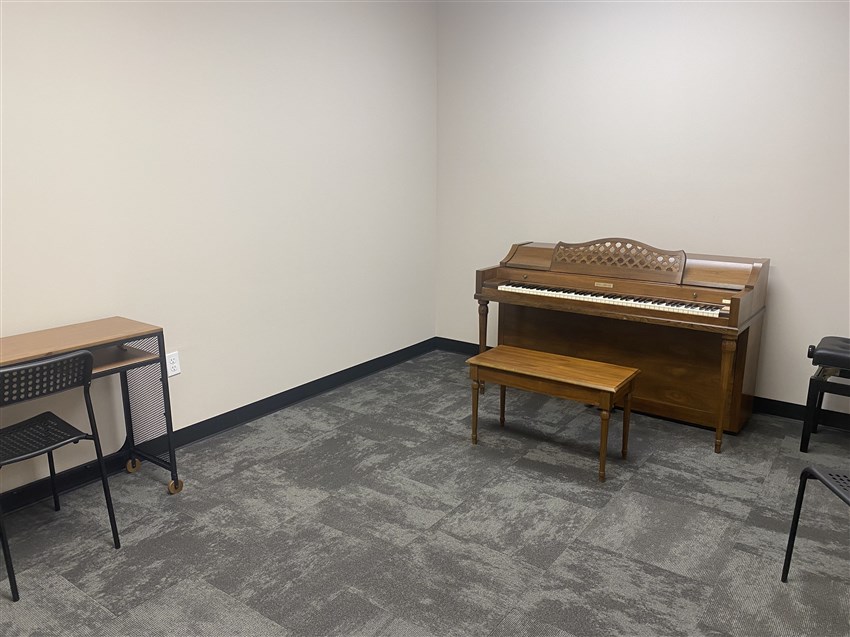 See you soon!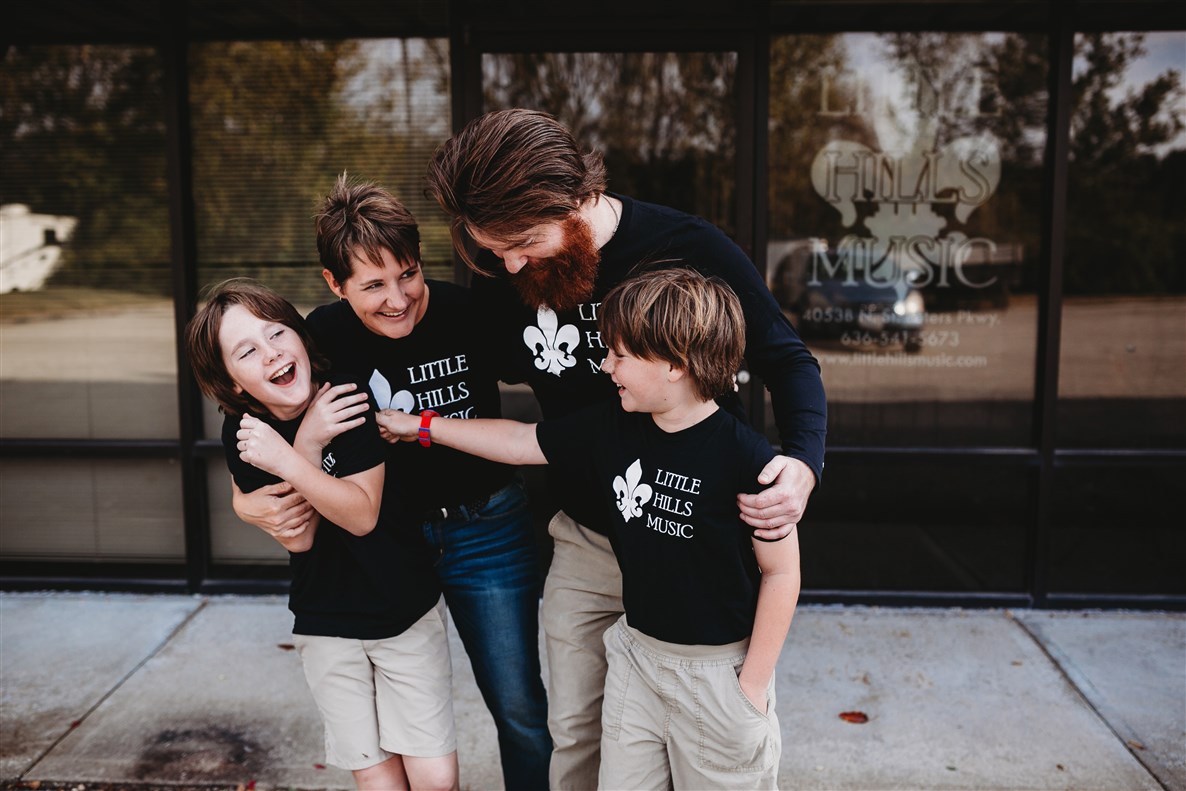 Piano lessons; voice lessons; guitar lessons; violin lessons; ukulele lessons; cello lessons; preschool music for Saint Charles County; Saint Charles, Mo.; Saint. Peters, Mo.
636-541-5673
4053B N. St. Peters Pkwy., St. Peters, Mo. 63304